校长寄语
Southern Ontario Collegiate takes its role of education leadership seriously. Our work focuses on building and supporting each student's abilities and potential. We know that in today's fast-changing world, students need skills that will enable them to succeed now and in the next stages of their education.
In addition to Ontario's world-class curriculum and assessment standards, at SOC students learn to implement skills in research, critical thinking, communication and initiative. These elements are vital for post-secondary success and ensure that students are secure and confident in meeting academic expectations.
Upon acceptance to SOC, each student's academic record is thoroughly considered. Through a rigorous Prior Learning Assessment and Recognition (PLAR), we design an individual timetable. Students work within the requirements of the Ontario Curriculum in tandem with Ontario's 'Growing Success' Assessment document.
Our strong guidance and academic teams work collaboratively to guide and motivate students. Technology is embedded in each course, as is career path exploration. Students encounter Canadian indigenous influences, advanced English literature and the arts, business education and global issues. Advanced mathematics and sciences ensure that students are fully prepared for demanding university programs. SOC offers English Language Learning, as well as preparation for the Ontario Secondary School Literacy Test.
At Southern Ontario Collegiate, students are part of a community focused on excellence, individuals who balance academic success and personal wellbeing as preparation for careers as community builders and leaders. Over 98% of our graduates attain admission to universities in Canada or abroad.
As we prepare students for the future, we continue to maintain traditions that shape character. It is an honour to be part of the SOC team that model scholarly excellence and integrity. We look forward to working with you.
Alison Currie,
Principal
南安大略学院
教员概况
南安大略学院有众多教学经验丰富的教员,每一位成员在他们所教授的科目都拥有高阶学位。
南安大略学院的教员来自不同的文化和教育背景。他们给我们的课堂和社区带来独特且丰富的经验与国际视野。除此之外,每一个教员都包容多元文化,并以此支持我们有着多元文化背景的学生们。
南安大略学院全体教员都承诺致力于学生的学业晋升以及未来成功的职业生涯。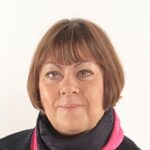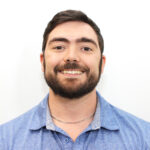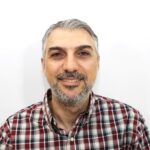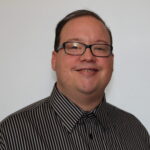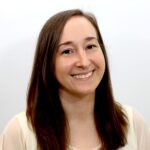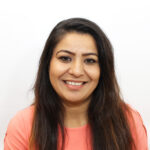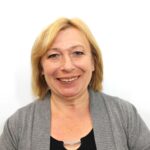 ---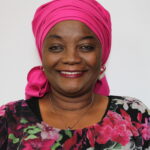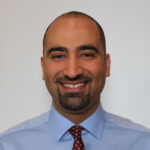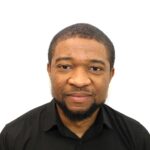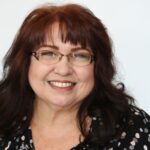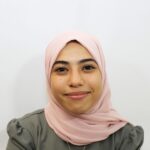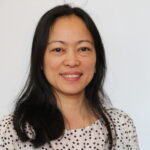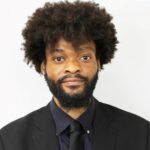 ---