A MESSAGE FROM THE PRINCIPAL
Southern Ontario Collegiate is an institution of learning that unlocks opportunities and opens doors for young people. The goals of the dedicated academic team of SOC are to ensure that each student's academic potential has a solid foundation on which to build his/her studies, career goals and desire to be a balanced individual.
Upon acceptance to SOC a student's past academic record is thoroughly examined. Through a rigorous Prior Learning Assessment and Recognition (PLAR), we design an individual timetable. From this point the student is introduced to the demands of the Ontario Curriculum which is delivered in tandem with the Growing Success Assessment Document (2010). Over 95% of our graduates attain admission to universities in Canada or abroad.
Our staff work collaboratively to guide and motivate students. The exploration of career paths for the 21st century is a part of all subjects. Technology is embedded within each course. Global issues, Canadian Indigenous influences, advanced English literature, business education and the Arts makes up our well rounded courses of study. English Language Learning is also offered. Students are given preparation for the Ontario Secondary School Literacy Test.
SOC prepares students for the future. At the same time we hold on to traditions that build character. Our staff are role models of integrity and scholarly excellence. It is my honour to be a part of the staff and students of SOC.
Trish Nanayakkara,
Principal of SOC, OCT
Trish has an extensive background in teaching and educational leadership in Ontario. In additional to her Teaching Certification, she has completed Principal's Qualifications. She is a member in good standing with the Ontario College of Teachers.
Trish brings a wealth of experience and energy to SOC. She is passionate about lifelong learning for herself, the staff and students. As an educational leader she is never far from the frontline of student activity either in the classroom or in the community.
MEET THE FACULTY & STAFF
SOC owes much of its success to its exceptional teaching staff, all of whom hold degrees or advanced degrees in the subject they teach.
Staff at SOC come from a wide range of cultures and backgrounds. Their unique and broad experiences of the world enrich our classrooms and the school community. In addition, all staff have attended Cultural Competency and Sensitivity Training to support the diverse student-body.
All SOC staff are united in their dedication to students and commitment to their success.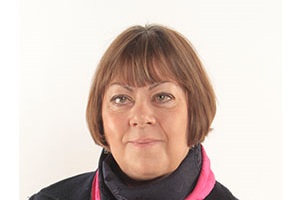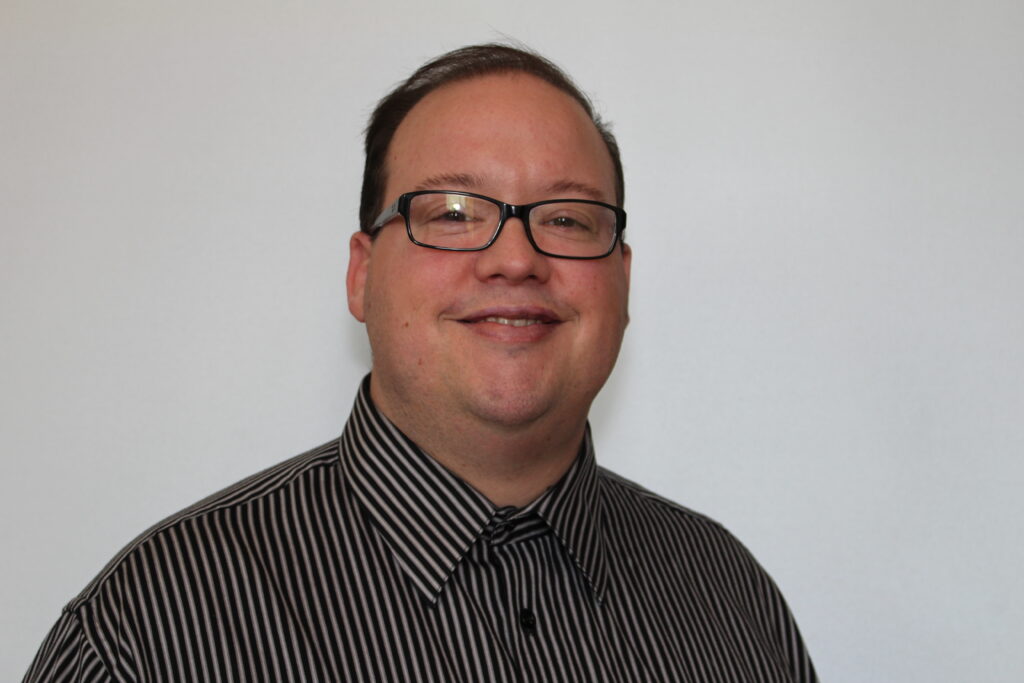 ---