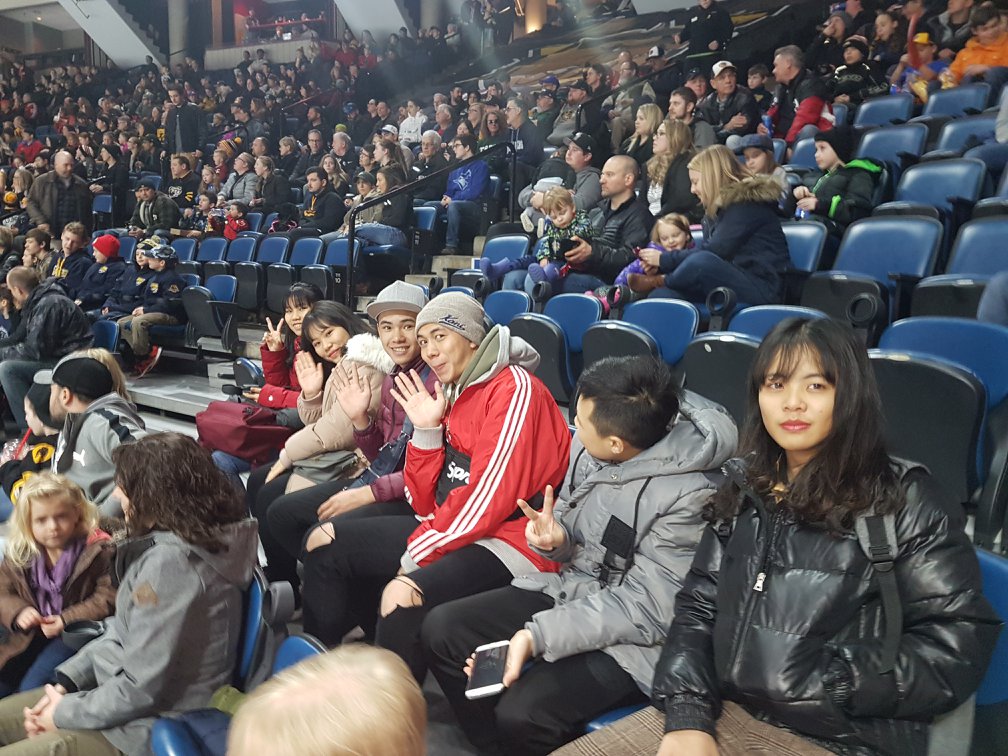 Improve your English, make new friends, learn new skills and enjoy the best that Ontario has to offer!
Experience all this and more when you attend our Summer and Winter Camps.
Southern Ontario College, working in conjunction with McMaster University's Learning Enrichment Advanced Program (LEAP), offers well-organized, integrated learning programs for international learners to improve their English, get a taste of Canadian high school courses, and discover Ontario.
Summer Camp typically runs for 2 – 4 weeks in July and August. Winter Camp runs for 2 weeks in December.
The Camps include formal classes and cultural activities which provide participants with opportunities for practicing and acquiring language, learning about Canada and having fun. The cost of the program includes all accommodation, transportation to and from activities, and meals on school days. All campers receive a T-Shirt and a Certificate of Achievement upon completion of the program.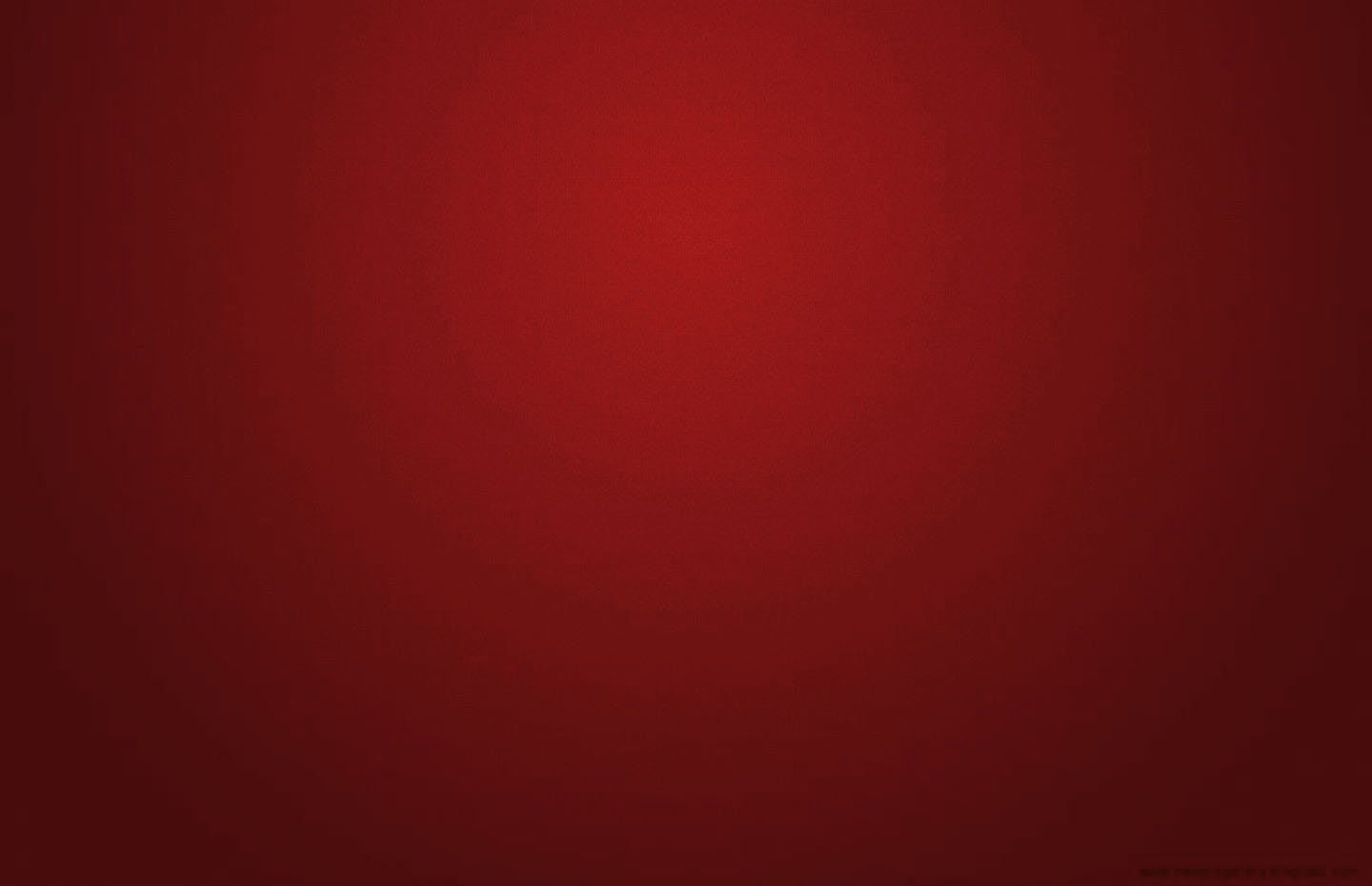 Below is a sample Summer Camp program below (schedules may vary from year to year):
SOC/C2HIS Summer Camp 2023
The Summer Camp, offered in lengths of 2-4 weeks, introduces the fundamentals of most innovative subjects to Grade 9-12 high school students through lectures, hands-on projects, laboratory experiments, industry tours, and extracurricular events.
During the program participants will:
Improve their use of English or French in a total immersion environment
Visit local attractions and famous industry places like General Electric (GE)
Test your communication skills and make friends with peers from all over the world
Play Angry Birds game in real life and learn about mechanics and architecture
Work as a crime scene specialist by making use of your physics and chemistry knowledge
Learn how to use a 3D printer and operate a robot all by yourself
Program Features:
The Canadian Learning Awareness Program
The Learning Enrichment Advancement Program (L.E.A.P)
Authentic learning experience at both Canadian high school and university
Expand knowledge of science, engineering, and learn about daily life in Canada
Accommodation at McMaster University and SOC residence with supervision
A bit of academics mixed with a lot of fun!

Winter Camp 2024 (February)
Dates: Feb 3 – Feb 16
Download the Program brochure by clicking here (To be announced)
Download the Application Form by clicking here (To be announced)
Summer Camp 2023 (July)
Dates: July 1 – July 14, July 1 – July 21, July 1 – July 28
---