Thank you for your interest in Southern Ontario Collegiate!
We welcome applications from international students at any time of the year.
Students are advised to apply as early as possible so that they can obtain student visas at the nearest Canadian Embassy or Consulate in their home countries. Canadian study permits can take weeks or months to process.
Click [Start Application] and register your email.
Your password will be sent to your email.
Using the email and password, login.
Fill the application form and submit it.
You can check your application status on the dashboard.
Entry Requirements:
Prospective students should complete our Application form and it can be sent to SOC to be processed.
Additional documents required for admission include:
Photocopies of student government-issued identification documents (passport and birth certificate)
Passport photograph
Transcripts starting from Grade 9 from their home country with certified translations where necessary.
External exam result such as IGCSE, GCSE, WAEC, SSCE, IB, O Level, A Level
English Proficiency:

Language proficiency will be assessed on arrival and students will be given additional English Language support if needed.
APPLICATION PROCESS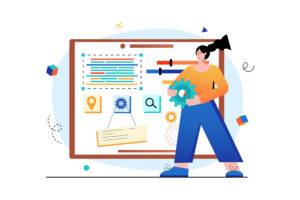 1. Complete Application Form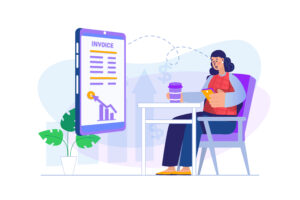 2. Wait for Offer of Admission and Fees invoice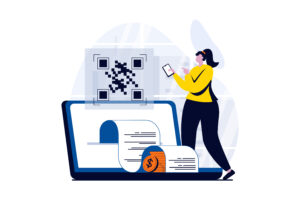 3. Make tuition payment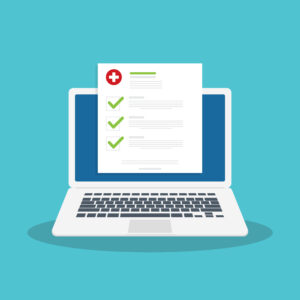 4. Wait for letter of Acceptance, official receipt, and notarizied custodian form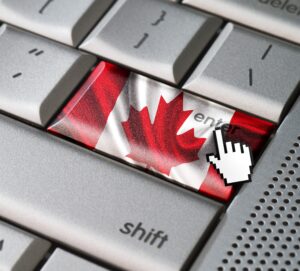 5. Submit study permit application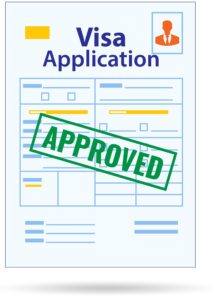 6. Receive visa & prepare to start school
---
Visa Applications:
Southern Ontario Collegiate is well-placed to advise parents and students on study permit applications and procedures. We have staff members who are Registered Immigration Consultants with several years' experience counselling on immigration matters.
Application processes and time frames for study permits and temporary resident visas differ depending on your country of origin. Please consult the website of the High Commission of Canada responsible for your country. Canadian visa applications take considerable time, therefore we strongly advise that you submit all visa application documents at 8 – 12 weeks before you plan to arrive.
Ensure that all the information you submit is complete, accurate and up to date. If not, the application may be rejected by the Consulate, and the process will start all over again.
Please note that study permits, visas and passports can be renewed in Canada.
Custodianship:
Canadian immigration authorities require students under the age 18 to have a custodian/guardian. SOC is happy to provide this service and facilitate the process.